Some of us are tempted to despise the present because we are unhappy with our circumstances…anywhere else is better than here. (I am not directing these remarks to victims of abuse. May God and we help those who are in such situations! And if you find yourself in such a situation, may you flee to safety at the closest opportunity … seek help. And I do pray that Christ is with you and protects you and gives you strength and that he uses others to help you).
For those of us who are discontented because we are not where we want to be and thus despising where we are, let us remember that God works in the now. Here are the words of Dallas Willard: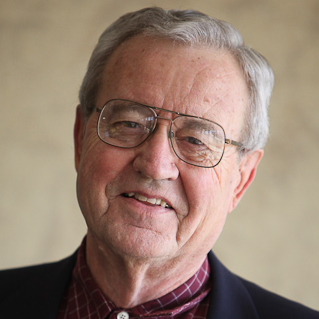 "We must accept the circumstances we constantly find ourselves in as the place of God's kingdom and blessing. God has yet to bless anyone except where they actually are, and if we faithlessly discard situation after situation, moment after moment, as not being 'right' we will simply have no place to receive this kingdom into our life. For those situations and moments
are
our life." The Divine Conspiracy pp. 348-349.